Whatsapp tracker applications are blessings for parents who are always worried to death about the safety and well being of their children. These can be silently installed in target phones and used for undetected tracking of the activities of kids. There is no need for you to have expert knowledge on how to hack whatsapp account, as all that you have to do is find an opportune moment and set the app onto his/her phone. Find out 5 ways by which these apps can help you to snoop on your kids.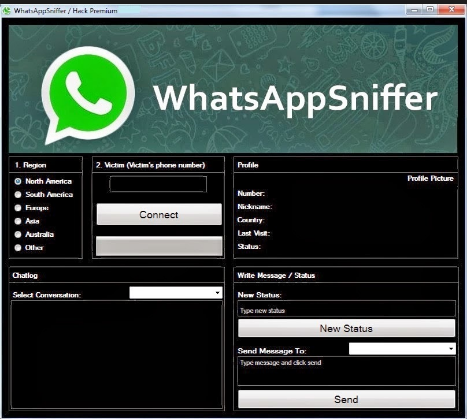 Call details
If your kids use Whasapp to make calls, you can get the chance to receive all the call details from a remote location.
Call recording
You can also record the calls. It is possible to know who they are calling, the frequent callers, how much time they are talking and whether they are engaging in any wrong activities.
Contact history
You can also get full details of the contact list of your kid. Whatsapp sniffer apps can help you know about the names and locations of those people, and you can research more about the ones you do not know more about.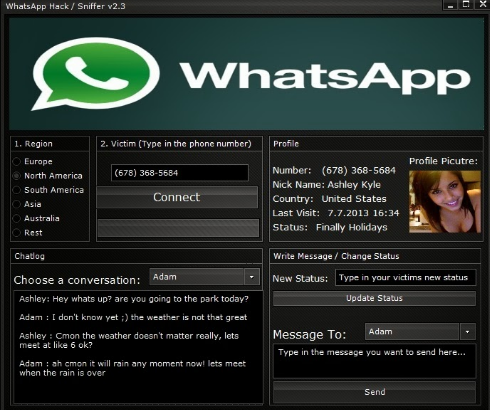 Message details
It is possible to track all the incoming and outgoing messages from the target smartphone. You can keep a record of all the important messages and use them for any important purpose, such as for showing to a private investigator or a cop to prove the innocence of your kid if he or she gets embroiled in any legal problem.
Email monitoring
whatsapp spy
programs can also let you monitor the emails being sent and received by the mobile phone. Emails contain more detailed information, and having records of SMS, Whatsapp messages and emails can help you get a well-rounded picture of what your kid is up to.