About the Dresden
Being such a city, which has witnessed the tragic and golden times of history, Dresden attracts a lot of people around the world by its artwork. So, if you are an art-lover, you must visit this city, located in Germany. The city is filled with charming art works, and the city can be compared to the perfect combination of culture, natural beauty, and art. This city is for all groups of people, ranging from the kids to the old people. Many great poets, in the past, have visited this place and derived many references for their poems. Some of them said that this city has a kind of atmosphere, which makes them more creative for their works.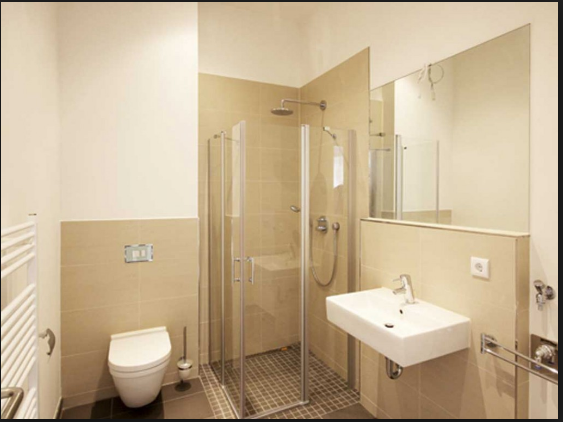 Various innovations
Apart from being one of the old cities, Dresden is no way weaker or less developed than any other cities around the world. The city has equal contributions in many innovations. Some of them are:
• This city developed the steam locomotive for the first time in Europe.
• Some daily products such as the toothpaste tubes, filter cigarettes, mouthwash, etc. were also developed.
• This city also introduced milk chocolates.
• A good quality of porcelain is also developed.
• In order to overcome the illness caused due to drinking, impure water gave way to the idea of producing mineral water.
• They have also contributed to the development of glassware.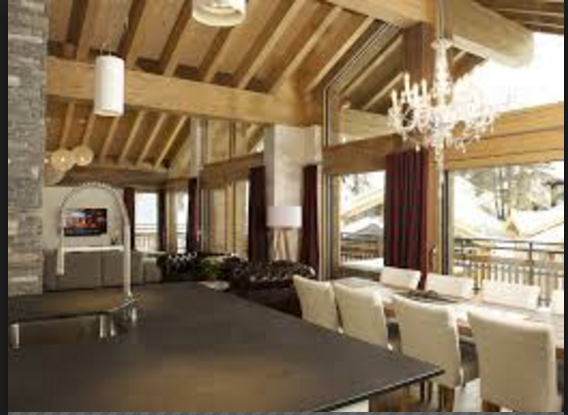 Final assessment
The local municipalities regulate a major portion of the city. This indicates that the common people are no way exploited. The city, Dresden, inhibits great works of architecture. The art galleries and museums are evidence of such architecture. The residue of the big theater buildings build in the past also adds to its beauty. The city is equally good for investment. Many big investors invest in the real estate and other industries here.