The Laser Care Eye Center is an ophthalmological center whose specialty is corrective vision surgery. It was founded in 2000 by Dr. Sidney Gicheru, ophthalmological surgeon specializing in LASIK and corrective surgery based on lenses, also with extensive experience in PRK and laser cataract surgery, one of the few LASIK surgeons who performed the procedure in their own eyes.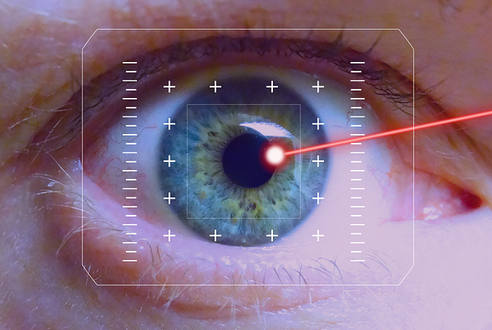 In Laser Care Eye Center, in addition to laser eye surgery, they also offer complete ophthalmological examination, laser treatments for glaucoma and diabetes, macular degeneration, dry eyes, contact lenses, among others. Whatever the condition that is affecting your vision, at Laser Care Eye Center you can find the specialist for you.
One of the main focuses of the ophthalmological center is to provide personalized attention to patients. They have a team of highly qualified doctors who use the best technology in eye correction surgery. In addition, with the objective of allowing their procedures to be affordable for all, they offer financing plans with low fees that are free of interest.
Dr. Bill Boothe, a LASIK surgeon who performed more than 150,000 procedures and whose legacy he left in the hands of Dr. Gicheru, shares the reputation of the ophthalmology center very well.
LASIK surgery (laser-assisted in-situ keratomileuses) is the most commonly performed vision correction procedure in the United States. During surgery, a laser called excimer is used to reshape the cornea, improving visual acuity and decreasing the person's dependence on corrective lenses. In the Laser Center the iDesign technology is used to map the cornea and see the imperfections of the eye, and then the laser is programmed. The procedure takes 10 to 15 minutes per eye and is ambulatory. The postoperative recovery is done with the help of antibiotics in drops and visits to your doctor, at times indicated by this.