Some Inspiration if You've Left Your Valentine's Gift till the Last Minute, We'd always advise any would be Valentine's gift hunters to start the search for an ultimate Valentine's gift nice and early. However it's not always possible, because there are often other things that get in the way. For those of you who are a bit pushed for time, or think that you might find yourself in this boat in the future, let's give you some inspiring and unique ideas. They won't cost you a fortune, and hopefully you'll have what's needed somewhere round the house. Send a Love Note, Not really very original, because couples have been doing it for centuries, but never the less a very romantic Valentine's gift idea, for him or for her. Tell your other half what things you love about them, and recall some special memories, or why not try out your skills as a love poet? Hence valentinesgiftideas.org is the perfect website to suite you.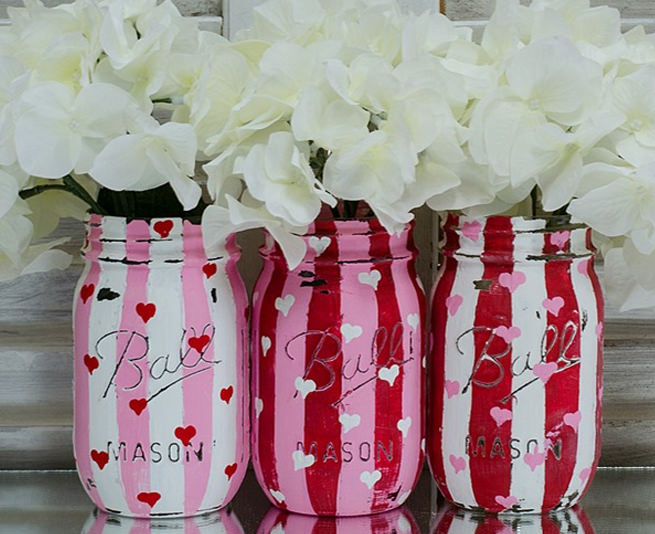 Say "I Love You" in a Picture Frame, There are plenty of sites on the internet where you can download a printable message. Personalise it with some of your own sweet words, and present it in an attractive picture frame. Something Fun for Everyday of the Week, A fun Valentine's gift idea for him is a series of coupons, each featuring something fun that your husband or boyfriend can ask you for during the week. It might be breakfast in bed one day, washing his car, watching the latest blockbuster – get the picture?
Surprise them with breakfast in bed. Do the vacuuming and save them from this boring chore, even if it's only for a day. Surprise them with a massage, after a long day at work. Run a bath, and surround it with aromatic Candles. Have a beer chilled in the fridge for when he gets home. Baking their favourite cake. home at lunch time, and giving your wife a bunch of flowers. For all you star crossed lovers out there, in the words of the greatest Elvis: "Wise men say, only fools rush in, but I can't help falling in love with you". Celebrate this Valentine's with someone you love, and cherish every moment you spend together.