Photo booths are now very popular for weddings. One moment you are getting a great time searching for photo booths and the next moment you are confused since there are dozens, if not hundreds, of alternatives at some markets. It can be a hard task to get an impartial representation of what distinguishes these firms out of one another. Through the years I have worked in IT, earnings, and at the wedding industry operating a photo booth enterprise. It's a shifting industry with markets and talents just like every other. Ask these questions when choosing a booth and you'll certainly add that extra pleasure to your reception: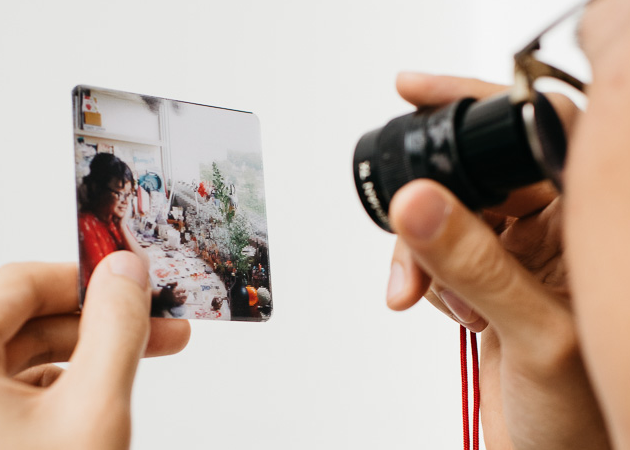 Are They Incorporated?
This must be a no-brainer but, unfortunately, these companies are somewhat enjoy the house contractors of the wedding world. Contacting one photo booth can lead to some legitimate listing while another might only accept money. Sketchy? You bet! Make sure that the company is incorporated by looking them up on your state's registrar prior to booking. It only takes a couple minutes and will save you hours of stress if you deal with a legitimate firm.
Do They Have a Website?
Again, you would think that this would be a non-issue this day old. Many photo booths are run by people that are trying to earn an extra buck on the side. These moonlighters tend to treat their companies less professionally than established suppliers might generally strive. A quick Google search offers invaluable insight in to the organization's testimonials, links, articles, sites and other valuable information when deciding on a corporation.