What does that actually mean?
Ours is a digital world. What does that mean however? What it means is that the world today has become a very small place. Nothing seems impossible and nowhere seems too far anymore. Gone are the days when we had to write letters and wait for days to hear back from our friends or family living in distant places. All it takes today is a click of a button and we can see them in front of us in the form of video chats. Standing in queues for banks or booking tickets have now been eliminated as well as the internet provides all the facilities at the tip of our fingers (literally). We no longer wait till the next morning for the breaking news of the day, we get the latest updates of happenings around the world seconds after they happen.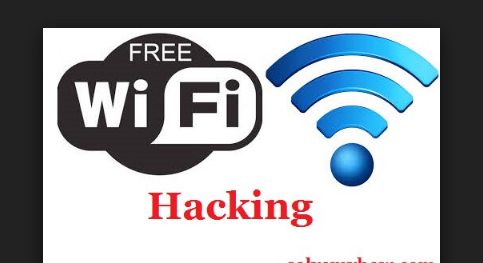 Technology today has revolutionized everything and changed the way people lead their lives. All we need to do is pull out our smartphones or sit at our PCs and with our fingers do everything from the comforts of our homes which ones used to take hard work and physical toiling. Whether it be entertainment, business or personal work, the internet has made it possible for us to accomplish any task without ever leaving our homes. With so many facilities and services available for us online, it is only natural that the internet has reached the phenomenal status it has reached today.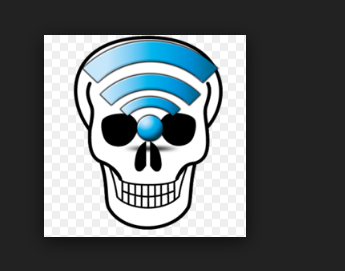 The new challenges. The wifi password and how to conquer it
The new age provides us however with new challenges. There are various ways one can access the internet and sometimes it's not very easy. Perhaps you might want to know how to hack wifi passwords so as to make it a tad bit easier and have a bit of victimless fun while making life that much bit easier and more convenient for yourself. The internet provides various
wifi password hacker
for your needs.